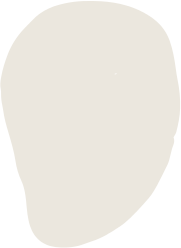 SuperVet HealthCare Provides Services Related to Veterinary World Like Pets Foods, Accessories, Supplements, Toys and Many Other, We also provide Consultation Services of Veterinary World.
Why we are different from Others
We desire to accomplish this vision by putting resources into the veterinary foundation, moral practices, and a ceaseless preparing program for our veterinary group. Our center spotlight stays on client care and offering a benefit item at areas close by to you.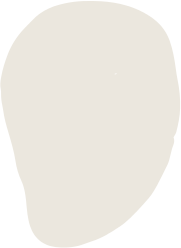 One Platform For All Pet Solution.
SuperVet Healthcare's main motive is to satisfy its customers and user with the best products and services. Our company is manufacturing products under the supervision of the best chemical scientist team in the veterinary world , SuperVet Healthcare's was created with the ambition to be an ecosystem for pets and pet parenting for India. While we are still in our fledgling days, we aim to source the best of the products from manufacturers and brands, small or big, and bring them to the loving pet parents across the country.
We have a dedicated and responsible staff for your pet