Pets need exercise and one way to help them stay active is by giving them toys to play with. Chew toys are great for pets because they help keep their teeth clean and their gums healthy.
Some good options for safe chew sticks and toys include: carrot sticks, dog biscuits, rawhide bones, Kongs filled with peanut butter
There is a variety of chew toys available, so find one that your pet will enjoy and that is also safe. Here are seven of the best chew toys and sticks for your pet.
Best Chew sticks and toys for your dog-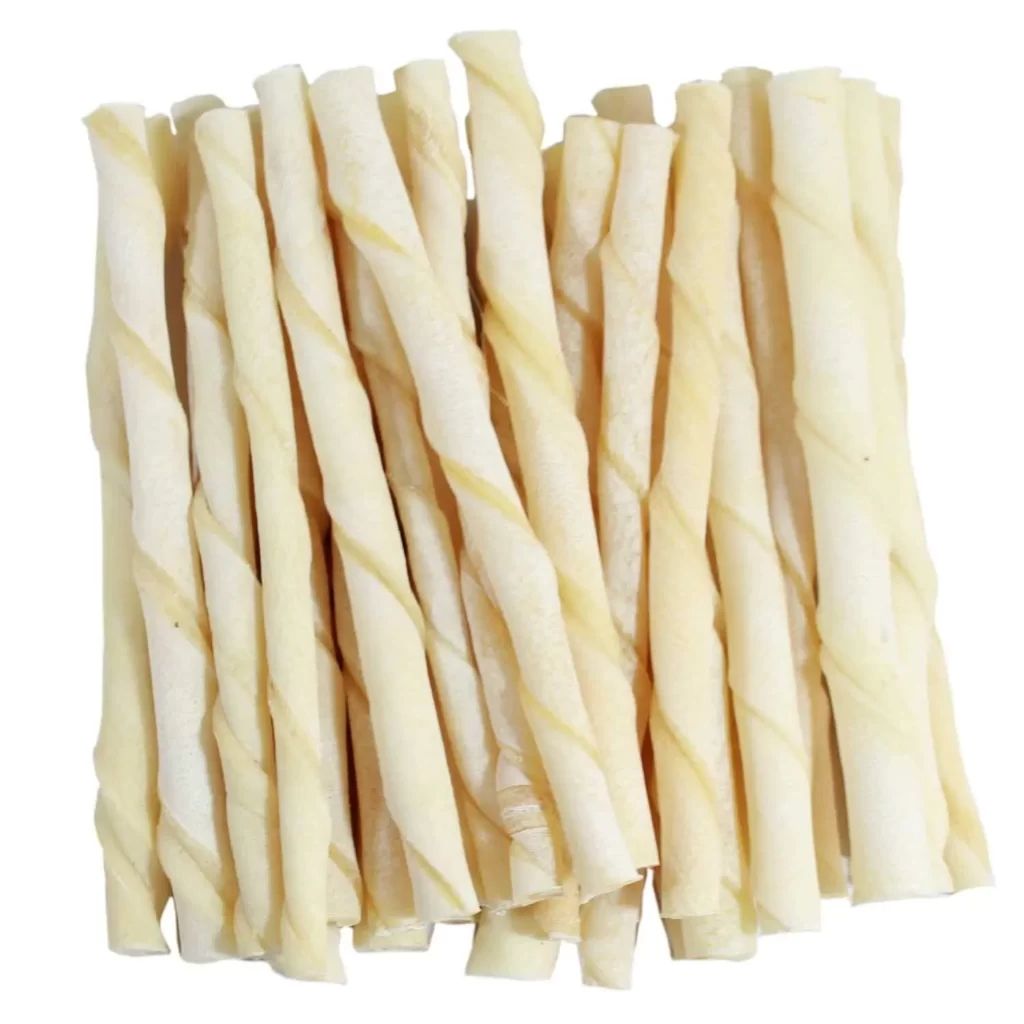 These are Delicious, natural rawhide twists that can be used to clean teeth and strengthens gums while your dog chews. There are no chemicals or bleaching contents in it.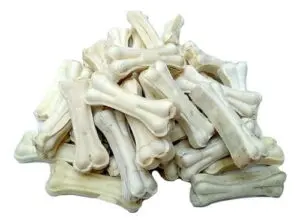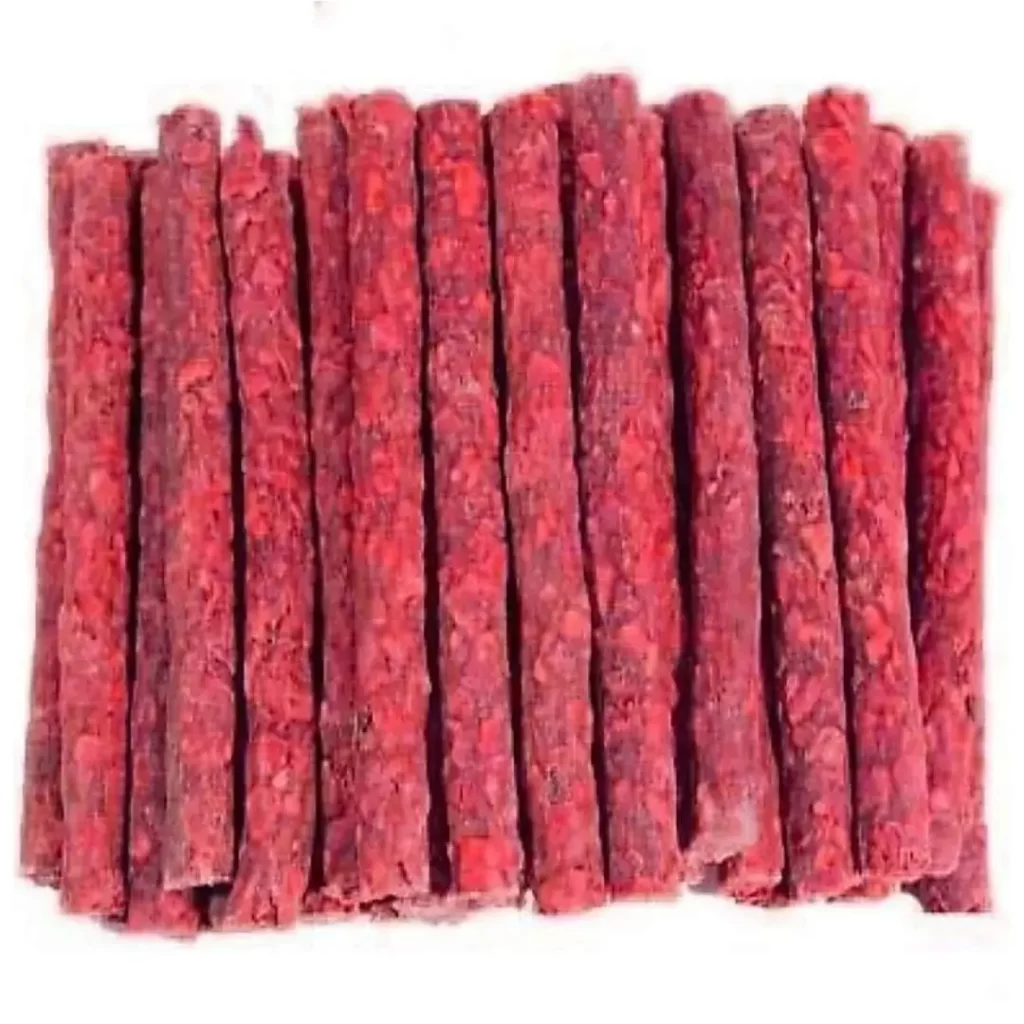 All dogs love the taste of supervet treats, which make their tails wag and their mouths water. Made with real mutton raw wides utilizes only high-quality ingredients, 100% All natural, 100% premium human grade, and 100% good for canines.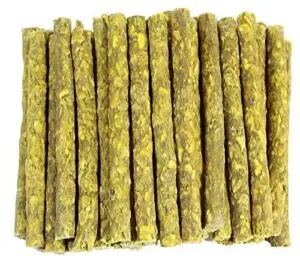 supervet Munchy Sticks improve dental health by helping to scrape away plaque and tartar build-up and maintaining gum health. They also satisfy their natural urge to chew.
High-quality munchy chews are made from top-quality rawhide and are a rich source of protein for all breeds of dogs. These are specially made to be long-lasting for the dog who is an aggressive chewer Healthy, fun chew to promote clean teeth and gums.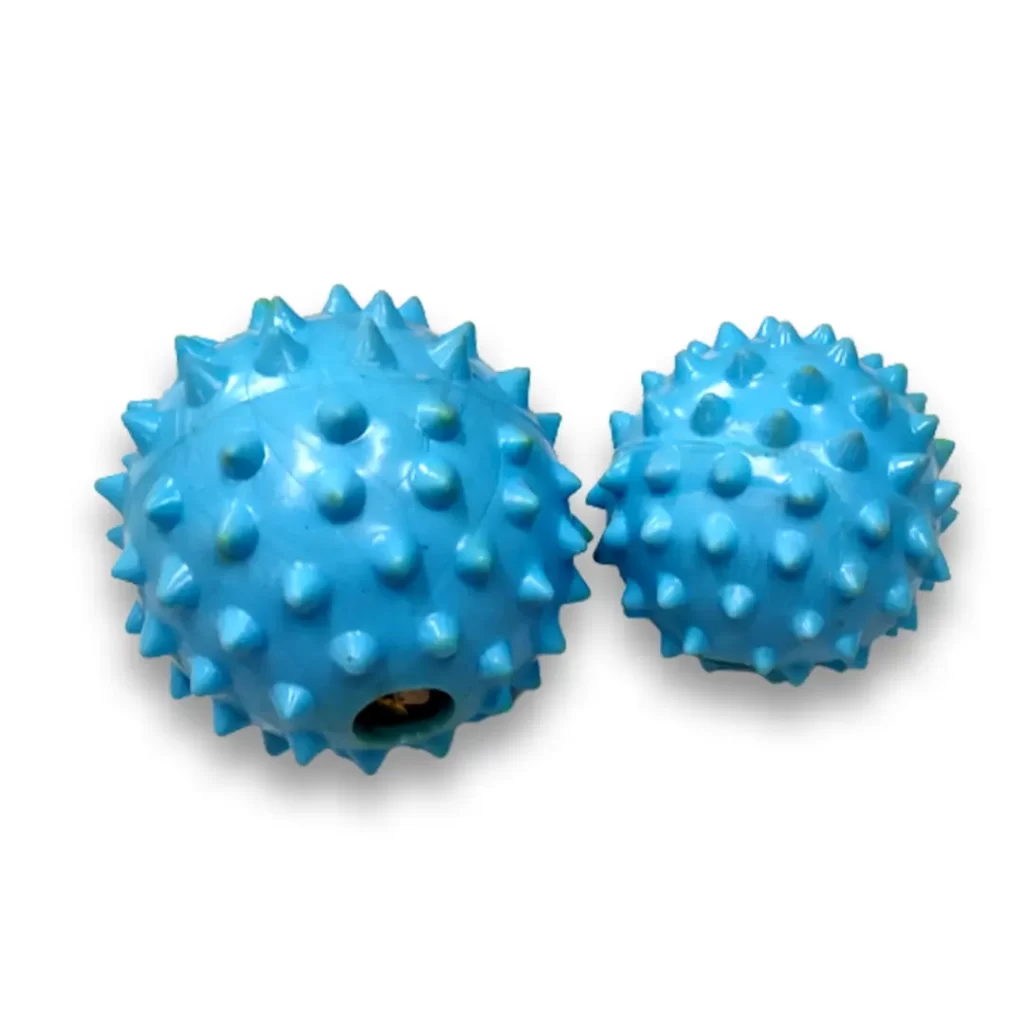 These are Super safe non-toxic rubber dog chew toys made of hard natural rubber making them 100% safe for your pets.
Super durable and long-lasting these nearly indestructible dog toys will entertain your dog for hours, unlike squeaky or plush toys that get destroyed in minutes.
Dental cleaning of the spikes or soft grooves on the surface helps in cleaning and massaging the gums hence controlling plaque and tartar build-up.
This is a Great Squeaky Toy for playing, chewing, and tugging for your furry friends. The toy is made of Non-Toxic Natural Rubber to keep your Pet Healthy, Gentle on your Pet's mouth, and extremely durable.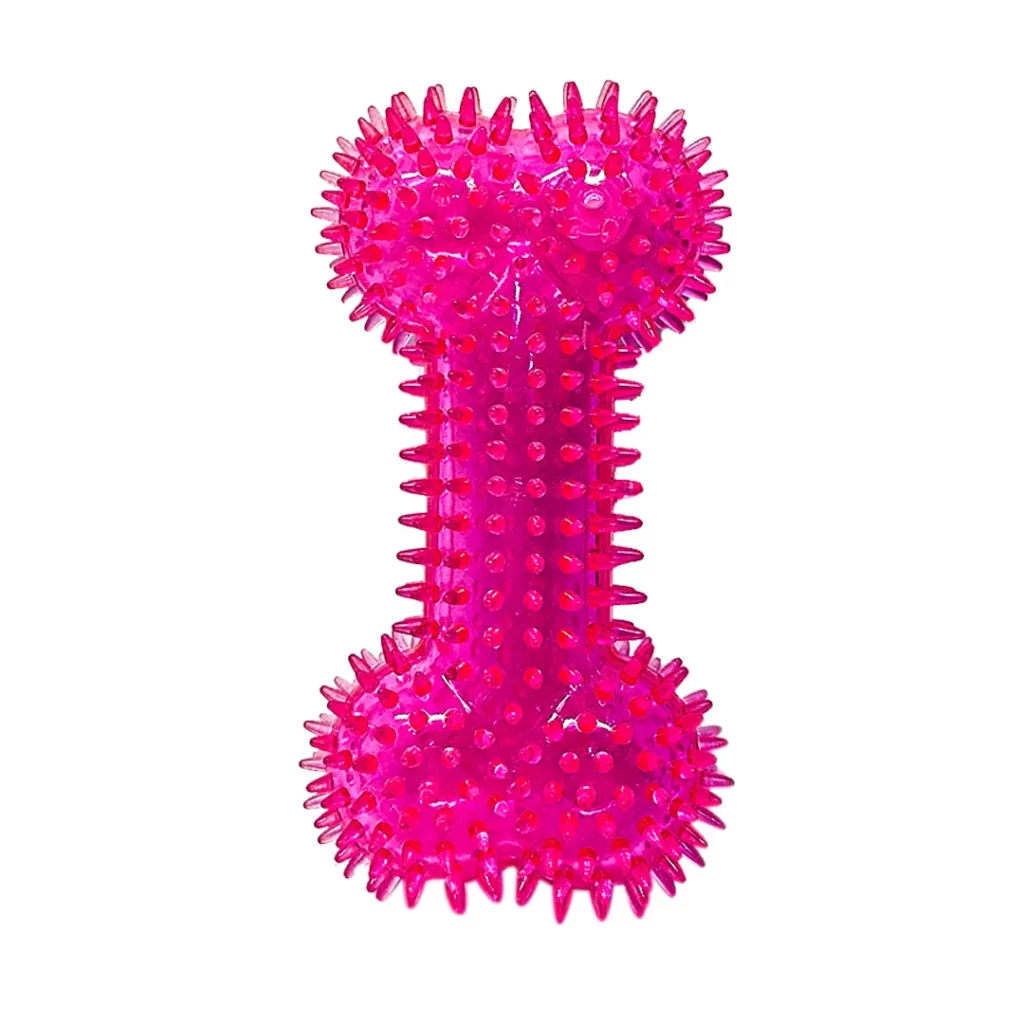 The high-Quality toy helps in teething & training purposes for fetch training. Spend your pets' time and keep a beautiful mood. Suitable for all dogs. 
Supervet offers different variety of chews for your pet to improve dental health by helping to scrape away plaque and tartar build-up and maintaining gum health. We also offer toys and sticks to satisfy their natural urge to chew.