New year, new you? You're off social media, sleeping in a little bit longer, and celebrating with your pups. The time-honored tradition of saying 'hello' to the new year with your pets is back, and better than ever. If you've got a furry friend who will go absolutely nuts if they can spend a little bit more time with you this New Year's Eve, be sure to make plans to cuddle up with them.
You can't keep your pet friends out of the New Year's Eve party, but you can definitely keep them away from the liquor. Your furry friends are more than just house guests on this special night; they are also members of the family.
If you're looking for ideas on how to have the best New Year's Eve with your furry friends, scroll down! We have some great suggestions for celebrations that are inclusive, fun, and filled with love.
Whether you have a cat or a dog, here are 7 Things You Need To Know About Celebrating New Year's Eve With Your Pets.
7 Ways to Celebrate New Year's Eve with Your Pets
Keeping pets at home is always a challenge, especially on New Year's Eve. They must be indoor pets and not cause any disruptions at the home. And most importantly, you need something to keep your pet entertained: games, toys, treats — something to keep them busy while you count down the final 10 minutes of 2023.
Luckily, there are ways to celebrate New Year with Your Pets that won't involve alcohol or other substances that will give them an out-of-control good time. Here's how to do it:
1. Dogs Will Be Dogs On New Year's Eve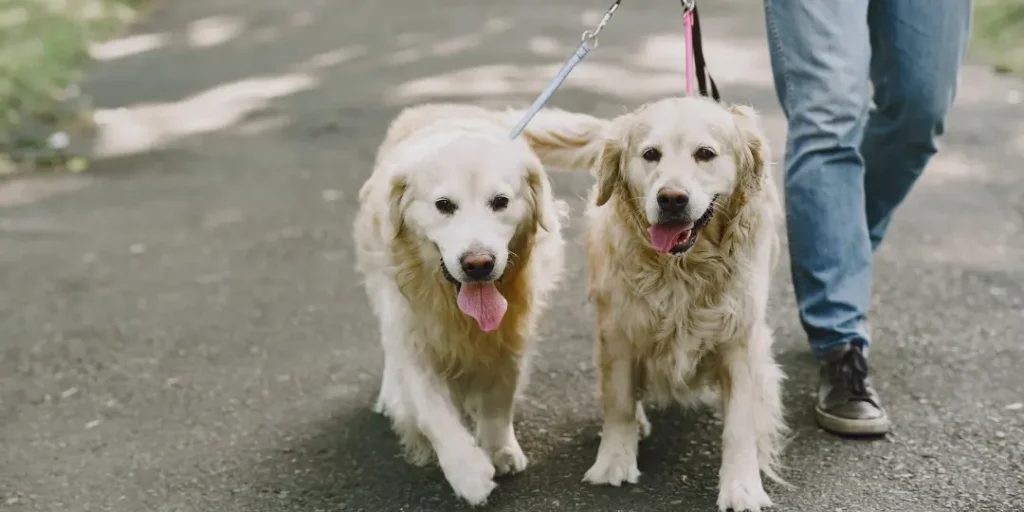 You might have a small dog or a large dog, or a dog who is a little bit of both. Regardless of which kind of pet you have, you're going to want to make sure they're well-cared for on New Year's Eve.
Dogs are dogs, and they're going to want to go out on New Year's Eve. Sure, they might not be as excited as a cat about the new year, but they still want to go out. So make sure you have an idea of their typical activities and plan accordingly. You should also make sure that your dog is getting a balanced diet and gets plenty of exercise.
2. Cuddle Up With A blanket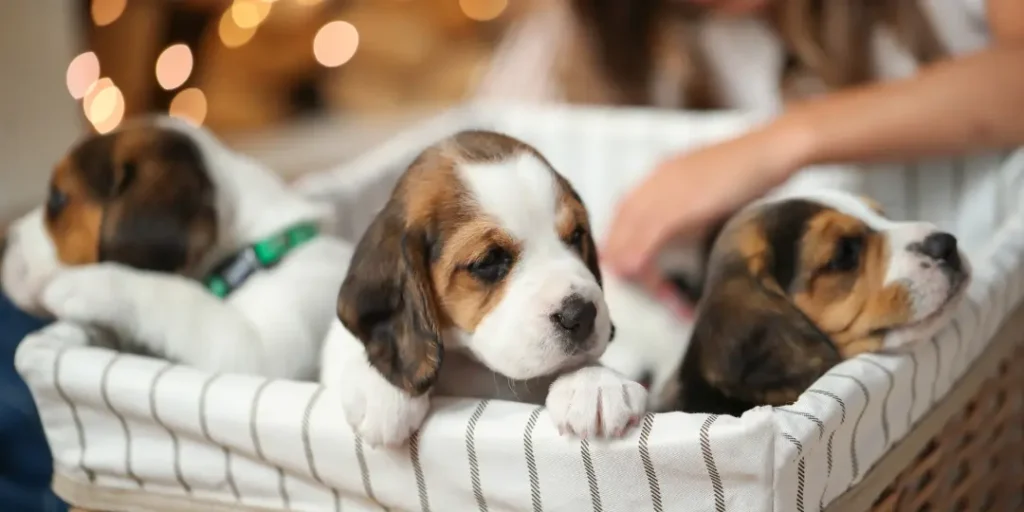 Do you think your dog is cute when you cuddle up with her in bed? Are you ready to show them some love in their own special way on New Year's Eve? Not only will cuddling up to your pet in bed give them a great feeling, but it will also be a lot more comfortable than being out in the cold on a freezing cold night.
A blanket is one of the most universal gift ideas you could give. It's also one of the most comforting and they'll be happy as a clam in your arms.
3. Celebrate The Holidays With Food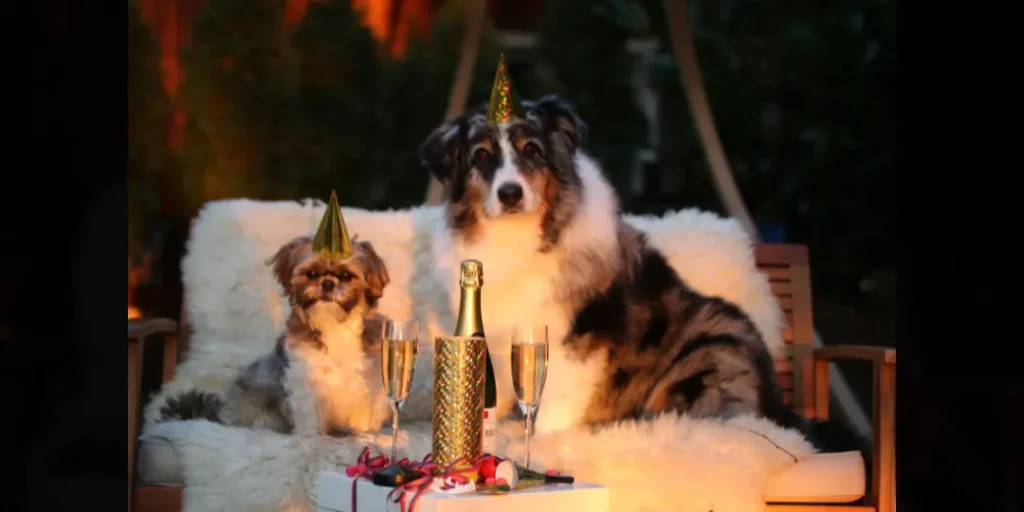 Remember when you were a kid and you got so excited about New Year's? You probably would've eaten your weight in cookies, donuts, and other sweets by New Year's. You probably would've celebrated all night if you could. Unfortunately, it's not a good idea for pets to binge on treats on New Year's Eve.
Instead, try to sneak some treats into your pet's diet during the week so they have a healthier, more balanced treatment plan for the weekend. It's also a good idea to have a treat-free day so you can celebrate New Year with Your Pets and have some time for yourself.
Keep in mind that many pet foods now contain corn and soybeans, both of which are harmful to your dog's health. Instead, feed your dog the foods that are right for them — a combination of natural and organic ingredients that is healthy for your pet.
4. Have A Party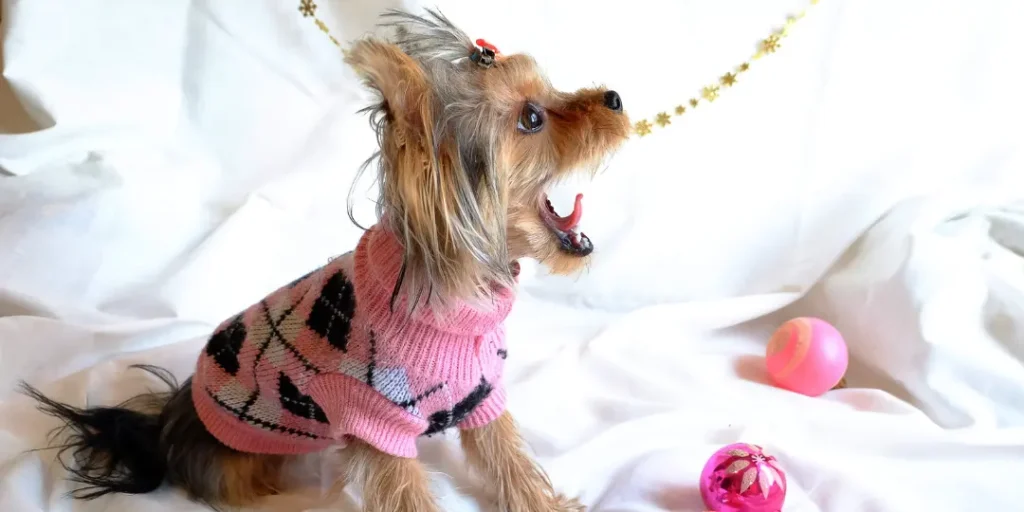 If you're having a party to celebrate New Year's, you should probably consider keeping the party small. A group of two to three people isn't able to celebrate the new year with their pet as well as you are, and often the pet is the one who is left out.
If you get the chance, set up a big-party New Year's Eve for the family with a New Year's karaoke party or invite your friends over for a more minor, more private party.
5. Create a safe space for your Pet indoors.
It's amazing how quickly a dog can become protective of its space once they're let inside it. You don't have to make your indoor space super exciting — a cozy blanket in a quiet room is just as welcoming as a party in the street.
There are so many benefits to creating a safe space for your Pet indoors: they'll feel safer, entertained, and comfortable
If you have an indoor Pet, they're going to be a lot happier and less stressed out if they have a safe place to call home.
6. Keep your Pet away from dangerous substances.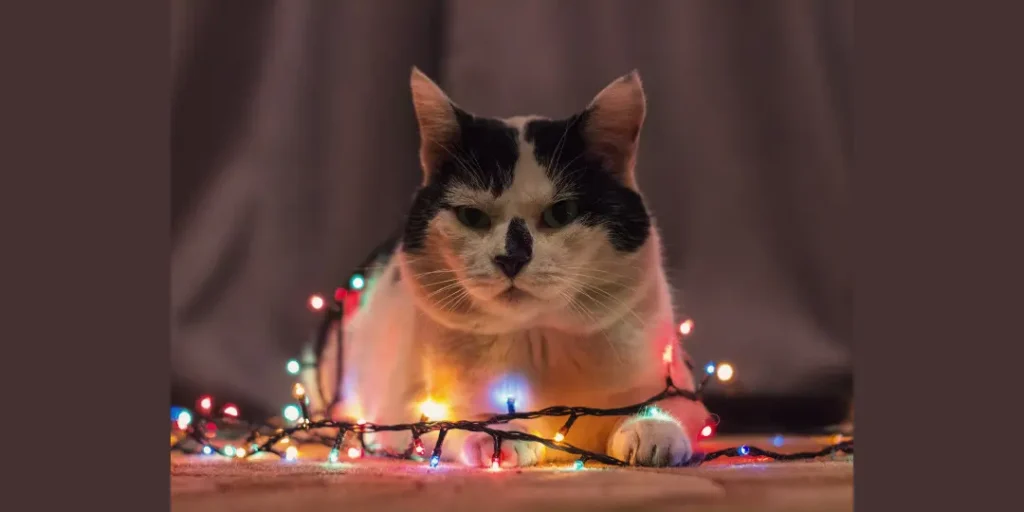 Despite what you might've heard, your Pet doesn't need to be enrolled in training to do something dangerous. A simple mistake such as leaving a can of food out can lead to a catastrophic outcome for your pet.
Keep in mind that on this day, there might be unusual substances around which are actually toxic to your Pet – so don't forget to protect your Pet from these Pet poisons. Dangerous substances include:
Alcohol
Fireworks, sparklers
Chocolate
Cigarettes and drugs, including secondhand smoke
Chemicals
Toxic houseplants
Salty snacks
Meat with bones
Especially if you're at a friend's place or away from home; there might be unidentified dangerous substances around. You don't want to take an emergency visit to the vet on one of the most fun days of the year. So you have to shield your pet from these risks!
7. Make sure your pet is microchipped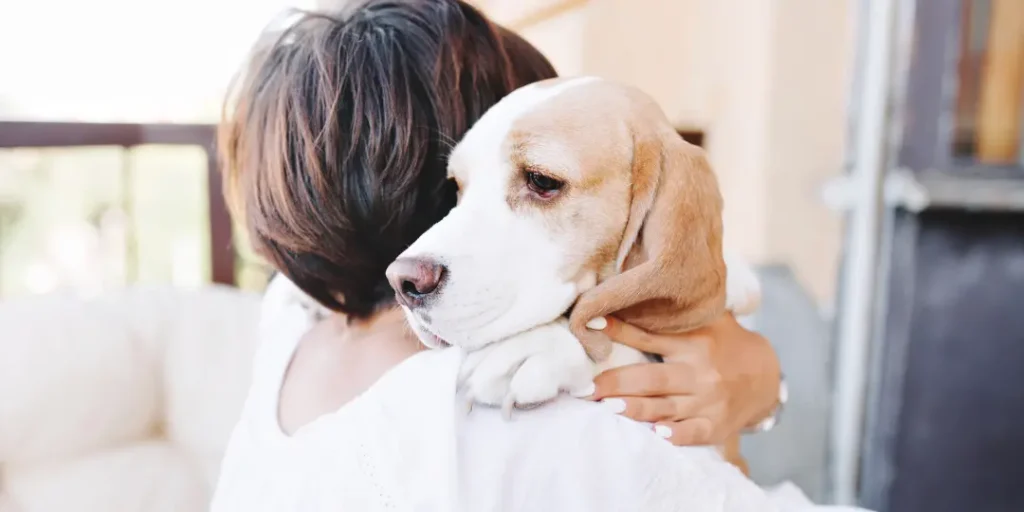 Make sure your pet is microchipped and your data are up to date. When animals are scared or frightened and flee from scary noises like fireworks, they may lose their collars.
A microchip is a more securer method of making sure your pet is got back to you after they get afraid and run away. Consider taking your pet to the vet to check his microchip is working properly.
Conclusion
Here is the summary of New Year with Your Pets that we have wrapped in this blog:
Make sure they have plenty of healthy food and exercise.
Try your best to keep them away from dangerous substances.
Spend quality time with your pet and cuddle with them so they feel more secure.
That way, you can guarantee a smooth and successful New Year with Your Pets.