A blog post about The Best Dog Foods for Winter for keeping your dog well-fed during the winter months.
As the weather gets colder, it's important to make sure your dog is getting the right food to help them stay healthy and warm. you have to make sure your dog is getting the proper nutrition to stay healthy and comfortable. While some dogs may do fine with their regular diet year-round, others may need a little extra help during the colder months.
There are a few things to look for when choosing the best dog foods for winter-
Add more fatty Protine like red meat.
Add some healthy fat to diets like extra virgin coconut oil, white butter, and ghee.
Add bone broth loaded with nutrition.
Add leafy greens and vegetables.
Dog-friendly berries like Strawberries, blueberries, blackberries, acai, cranberries, and raspberries.
Add high-carbohydrate diets like dry kibble.
Winter Nutrition for your Dog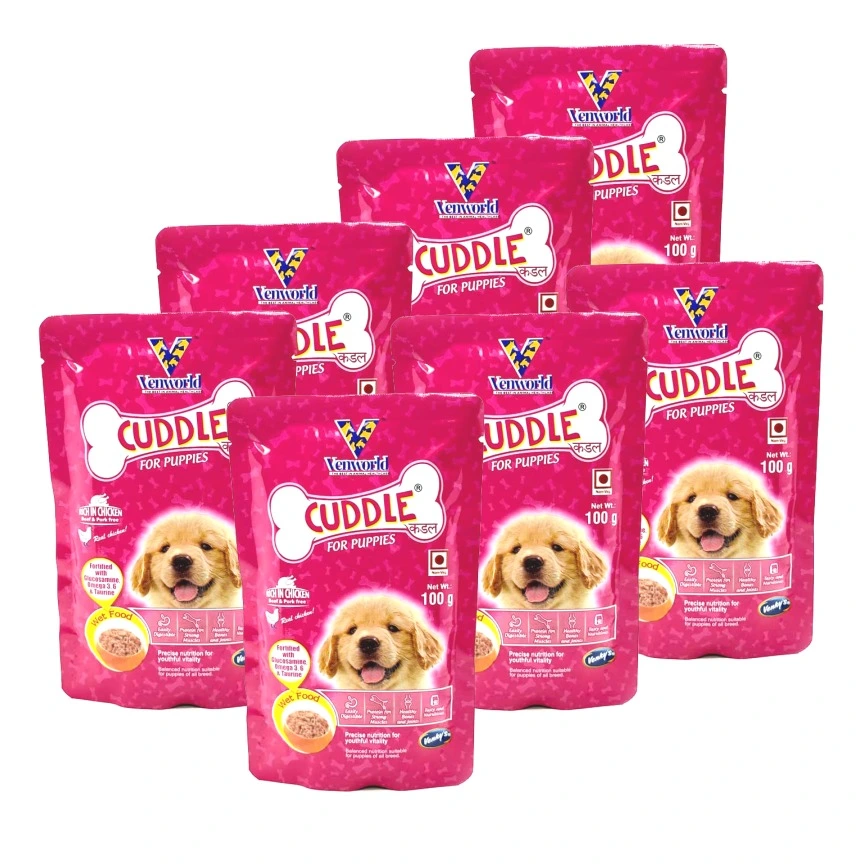 Supervet offers an easily digestible food that Optimizes protein for strong muscles, Improves mobility, and helps in strengthening bones and joints is Packed with complete nutrition and is Suitable for all breeds of dogs.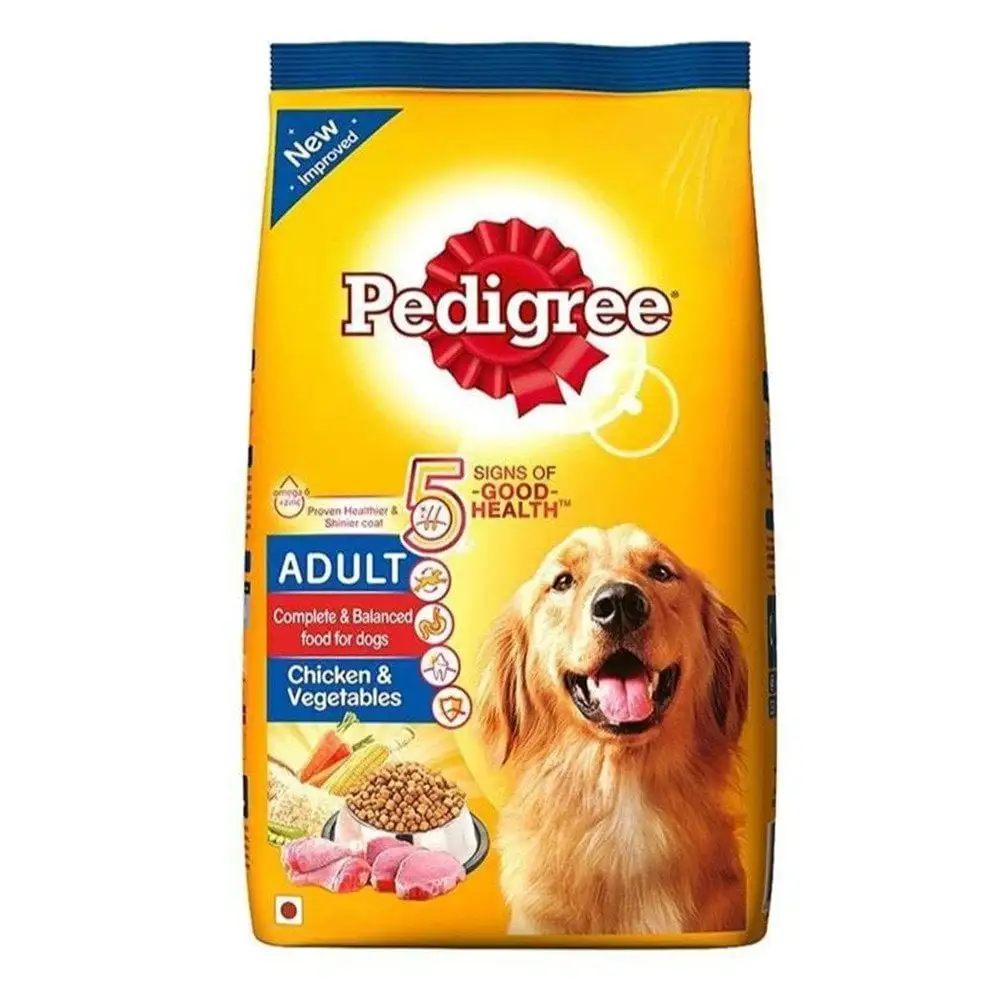 Vitamin E boosts your dog's immune system while a balanced calcium-phosphorous ratio strengthens its bones and joints. Omega 6 and zinc help your dog look his (or her) very best with healthy skin and a shiny coat. Fibrous veggies help improve your pet's digestion.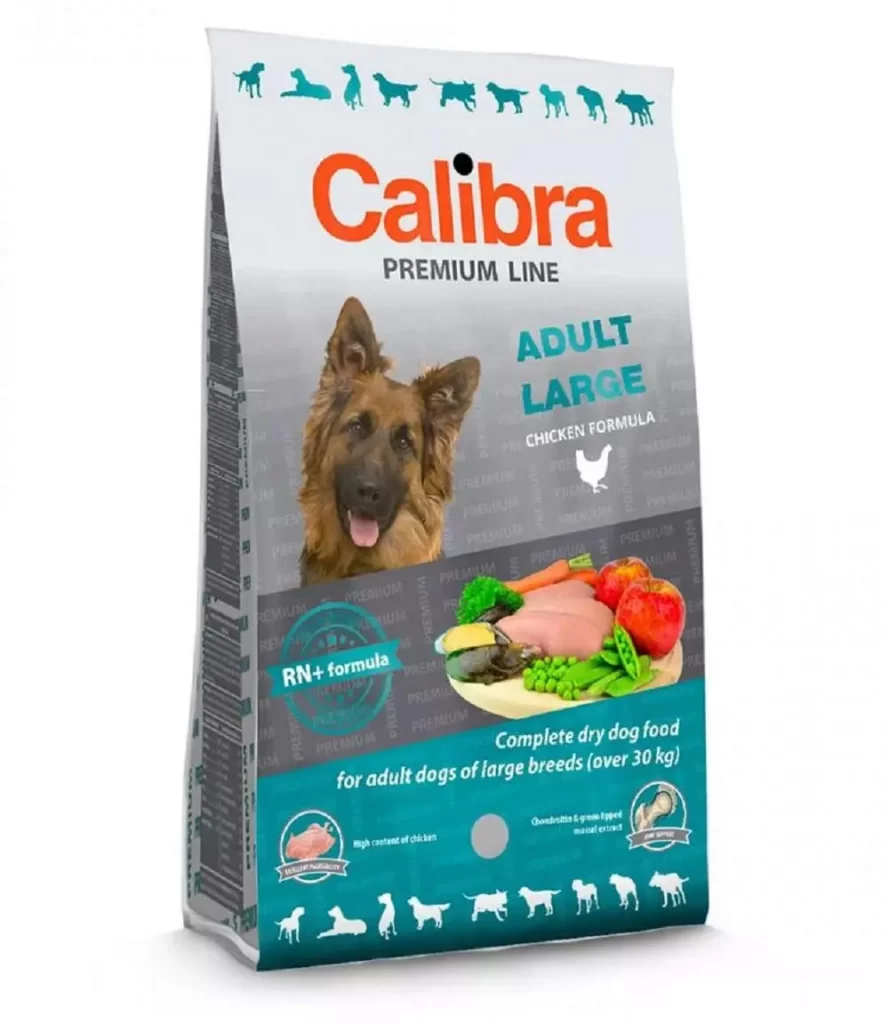 Complete dry food for large breed adult dogs over 30 kg. The single-protein chicken recipe is highly digestible and provides a balance of all the necessary nutrients for ensuring that the nutritional demands of healthy dogs are fully met. Animal-source proteins make up 75% of the total protein content. The recipe is wheat- and gluten-free.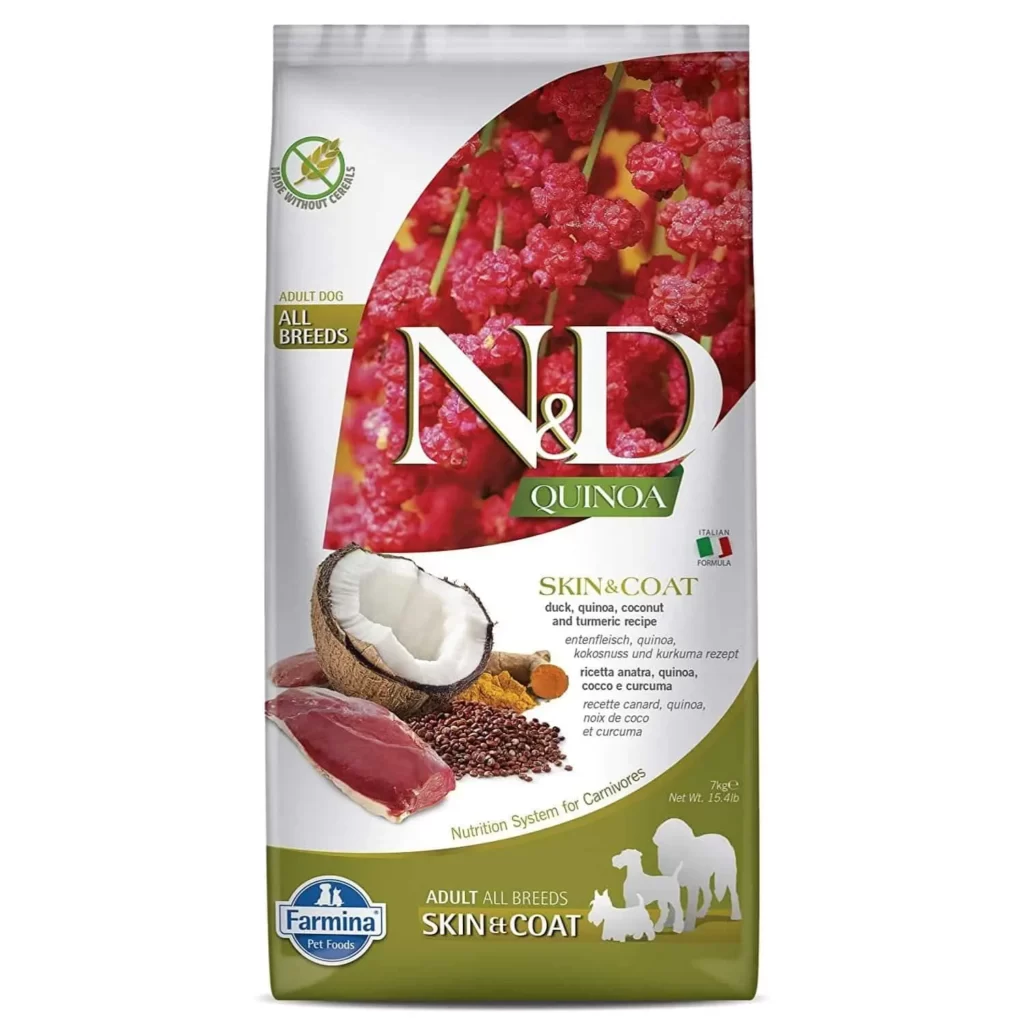 Farmina N&D Quinoa Skin & Coat comes with Duck, Coconut and Turmeric is a complete food for adult dogs, suggested for nutrient intolerances and avert allergies. It's a specific formula for food sensitivities, useful to restore and maintain skin and hair wellness. 92% of the protein comes from animal origin, 0% artificial preservatives, and 0% grains.
The use of a single animal protein source that is Duck in Skin & Coat diet helps against food intolerance and allergies already known against other more common protein sources. It is enriched with Fish Oil, Omega-3 fatty acid, and vitamins that reduce inflammation in various organs and body parts, like the skin and gastrointestinal tract. Functional ingredients like Coconut are rich in Zinc which helps protect the skin.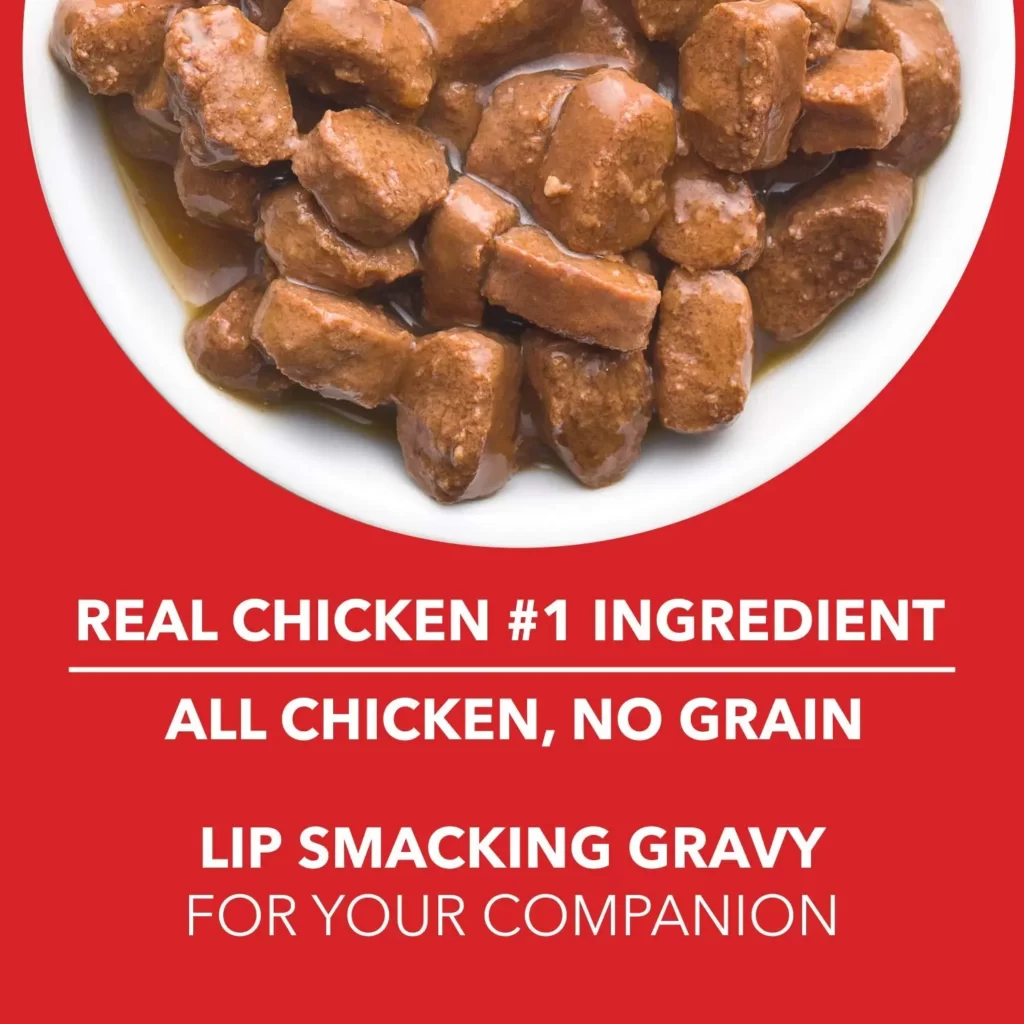 Supervet offers Drools Adult Wet Dog Food as a wholesome meal that supports the joint health of your pet. Increased water content to maintain a healthy digestive system. The combination of vitamins and other organic minerals helps to maintain healthy bones and stronger teeth. Real chicken, liver, and eggs keep your pet active and agile all day long. This delicious food is enriched with natural ingredients which support the healthy skin and coat of your dog.
For more queries, you can contact us on WhatsApp.
You can also visit our store on Amazon.