A blog post on the review of Bets Winter Clothes and Jackets for your Pet.
Winter is upon us, and if you're like me, you want to make sure your dog is as cozy as can be when the temperature drops. We all know how important it is to keep our dogs warm in the winter, but sometimes it can be hard to find the right clothing and gear.
Your dog needs a coat or jacket to protect him from the cold weather just like you do. And while there are lots of different styles and designs to choose from, not all coats and jackets are created equal when it comes to keeping your furry friend warm.
We've rounded up the following key things to keep in mind before choosing and purchasing winter clothes for both small and large dogs, so you can find the perfect fit for your furry friend.
dog jackets should be waterproof and windproof
Heavier coats are best for dogs who spend a lot of time outdoors
Pajamas or sweaters can be worn indoors
Dogs with shorter hair may need a coat or sweater to prevent heat loss
booties can protect your dog's paws from the cold and salt
look for a coat or jacket with a good fit, including leg openings that stay snug around your dog's thighs
Best winter clothes and jackets for your dog
There's no need to be out in the cold when your dog is dressed to stay warm and toasty! Supervet has created a line of dog hoodies that can keep your furry friend warm all winter long.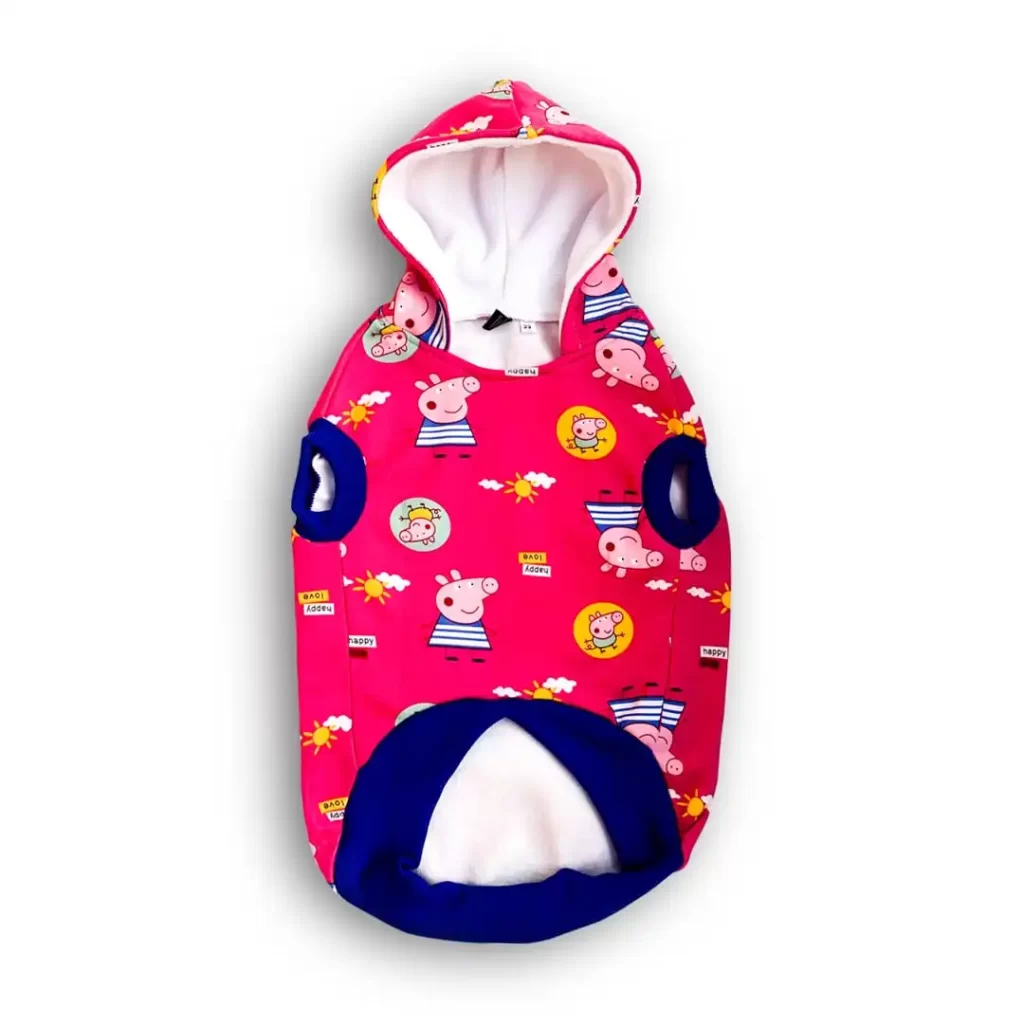 Features
100% Cotton fabric
Velcro closures on front
Stitched pockets
Does not hinder movement
Fabric is breathable
Peppy colors and designs
Olive color sweatshirt
Half sleeve, to avoid hanging loose
Black colored lace
Adjustable hoodie with a lace
Supervet offers a variety of coats that are perfect for all types of dogs and keep them warm and comfortable during colder weather.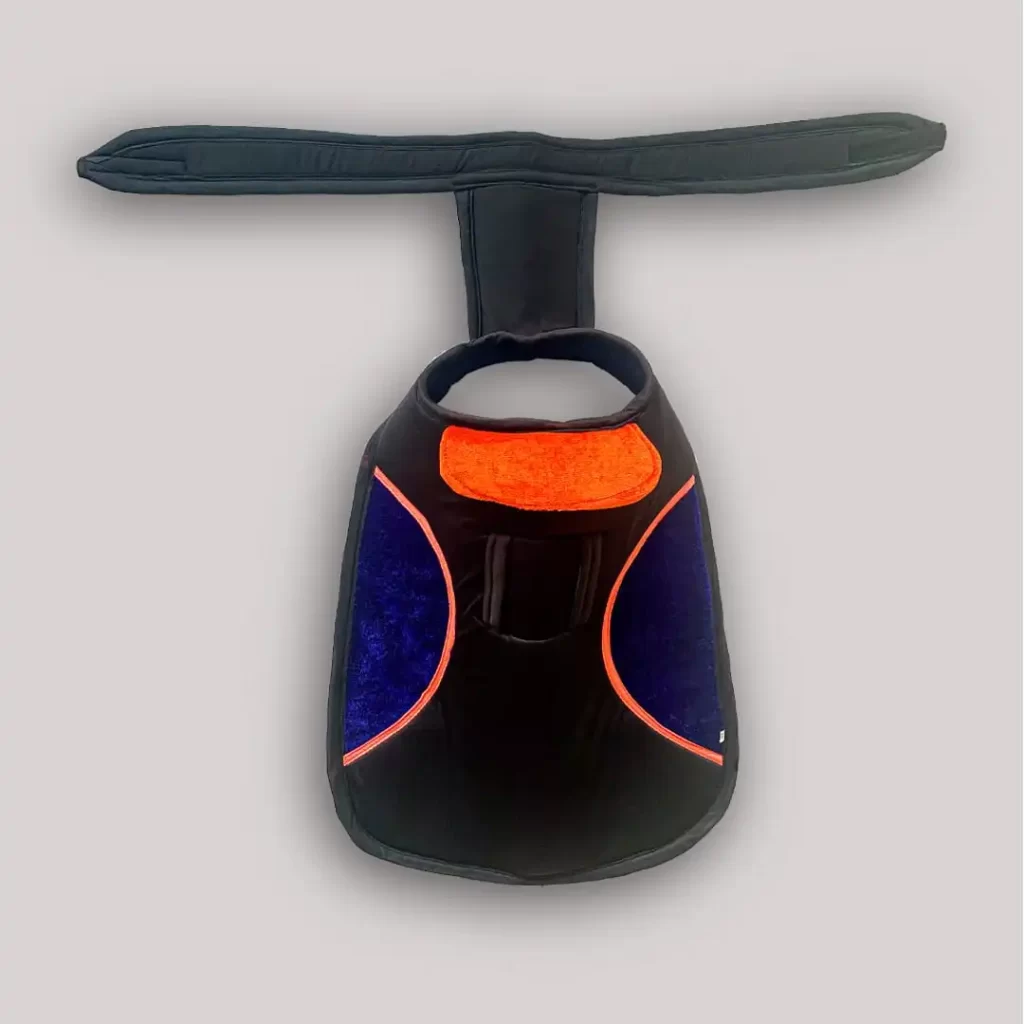 Features
Shell made from Polyester
Reversible jacket
Lining is made from Corduroy
Does not hinder movement
Fabric is breathable
Soft, warm, and comfortable
Velcro fastening for adjustability
Opening for leash
Care Instructions for Supervet Winter Dog Hoodie & Coats
Machine wash
Do not tumble dry
Close the velcro while washing
Do not bleach
Warm iron inside out, if needed
Summary
As any pet owner knows, keeping your furry friend healthy and happy in winter is a top priority.
Supervet is the complete pet solution and offers online pet food and service for your dog. Keep your dog warm and stylish this winter with the best clothes and jackets for your Pet on the market! And buy varieties of pet foods to keep them healthy this winter.
For more queries on Common Dog Medical Problems and Diseases, you can contact us on WhatsApp.