A blog post on monthly dog hygiene to-do checklist.
There are a lot of things to think about when it comes to the hygiene of your dogs, like dry shampooing, brushing teeth, and keeping nails clipped. Keeping your dog healthy and following a routine of regular dog care can make sure your dog lives a healthy, sanitary life.
This means building a strong animal care routine is vital for the dogs' well-being. Pet care is about much more than making sure the bowl is filled, the dogs are being walked, and the litter boxes are being scooped. A dog can be a wonderful addition to any home, but whether you are a veteran pet parent or first-time adopter, you must keep the health and happiness of your canine companion as your priority.
In this blog, we represent 7 points you should add to your Monthly Dog hygiene to-do Checklist.
1. Getting checked for fleas and worms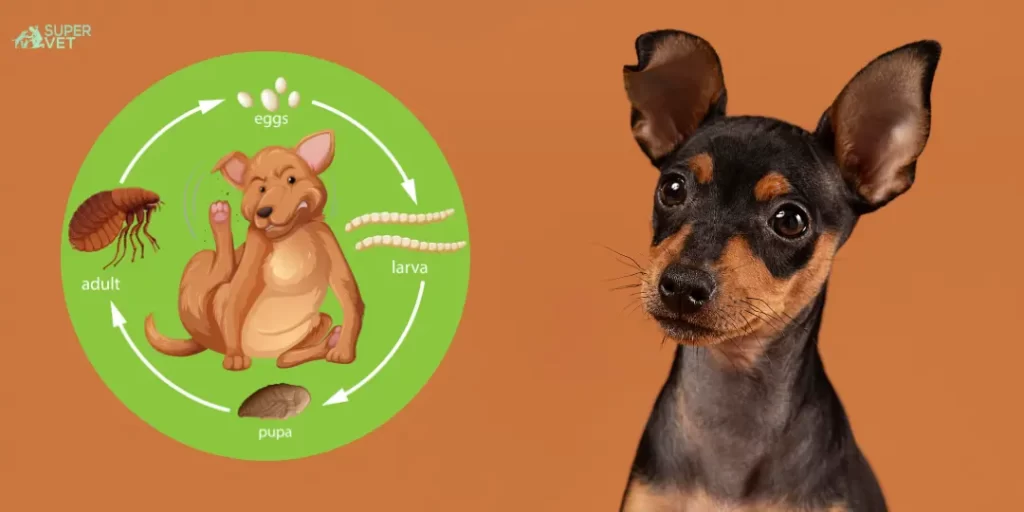 Regularly controlling fleas and worms ly a crucial part of being a responsible pet parent, and protecting both your dog and others that come in contact with them. No one wants fleas and ticks in the house, so it is a good idea to regularly check the skin of your dog for signs of fleas and ticks.
Ticks and fleas can be painful, which is why you must have your dog checked at least monthly for ticks and fleas, and get rid of them.
Ticks and fleas can be an inconvenience, you must get your canine checked for ticks and fleas at monthly wellness visits, and ensure that you get the dog's ticks removed.
2. Bathe your Dog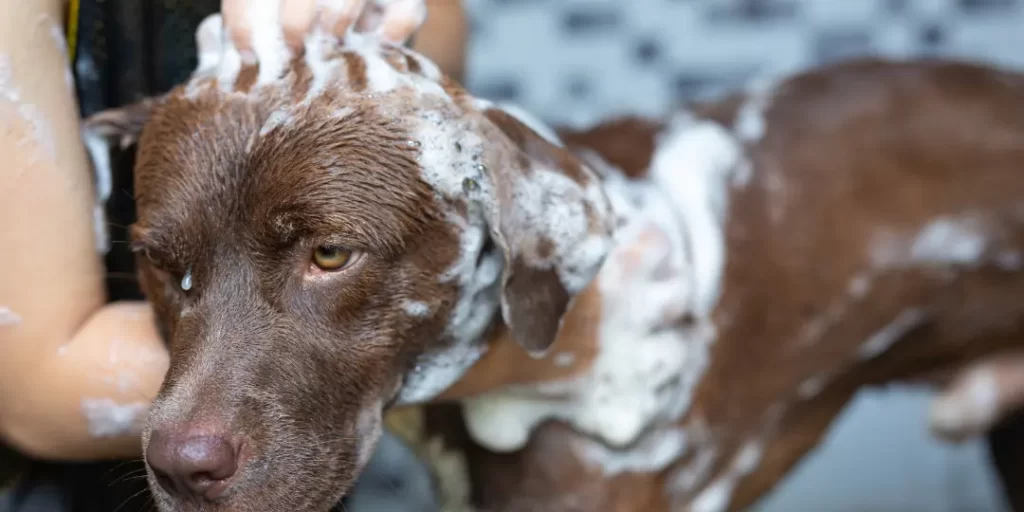 Keeping your dog bathed and brushed up helps to spot growths or skin problems. If your puppy has any skin allergies or dry skin, you will have to be particularly careful with what products you use for washing the dog.
Of course, depending on the circumstances of your pup, you might have to clean your pup more or less often.
3. Grooming your Furry Friends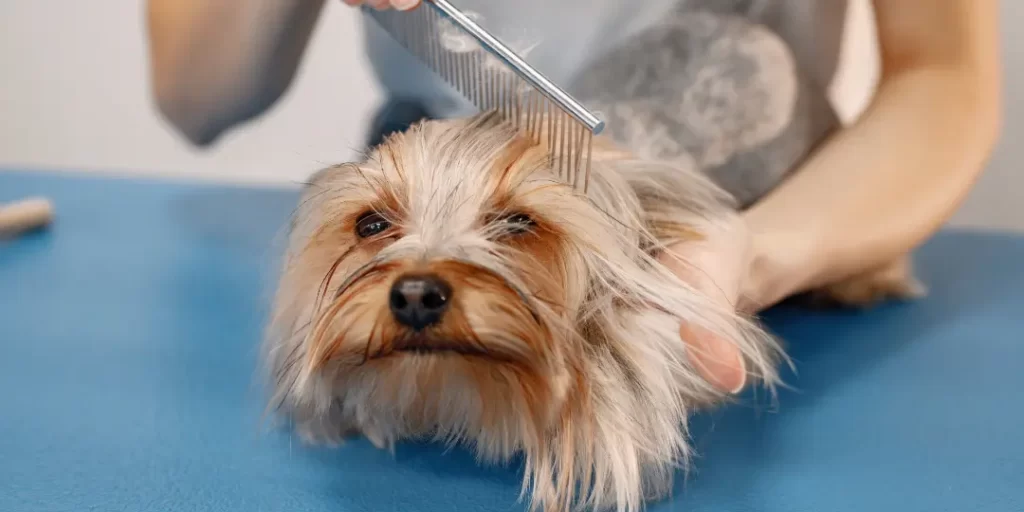 Daily brushing helps prevent fur from matting, and it may eliminate a lot of parasites, but most dogs need to be thoroughly washed at least monthly. That is why you must brush your dog's fur every day (or at least every few days) to prevent painful matting.
4. Dental care of your Pet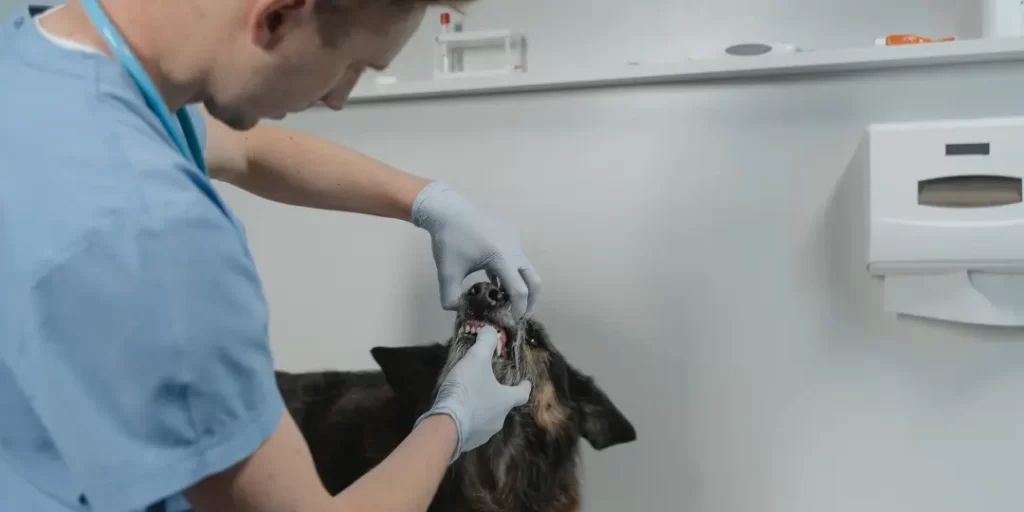 Brushing your dog's teeth once per week may help prevent diseases and bad breath from setting in, but once per month, going to your regular pet care provider for a full clean will make sure things are in top form.
5. Cleaning of toys and Bad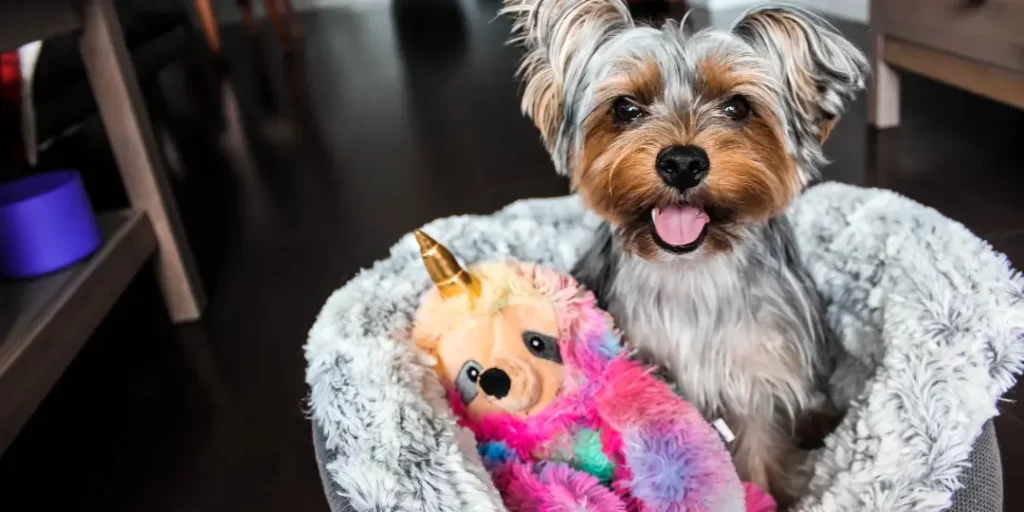 Cleaning the dog's beds and toys at least monthly is essential, as they are germ-infested areas. Putting your dog's playing time up is a major responsibility of a pet parent as not only does it help to keep your pathways clear, it prevents disease transmission.
6. Up-to-Date with all Vaccination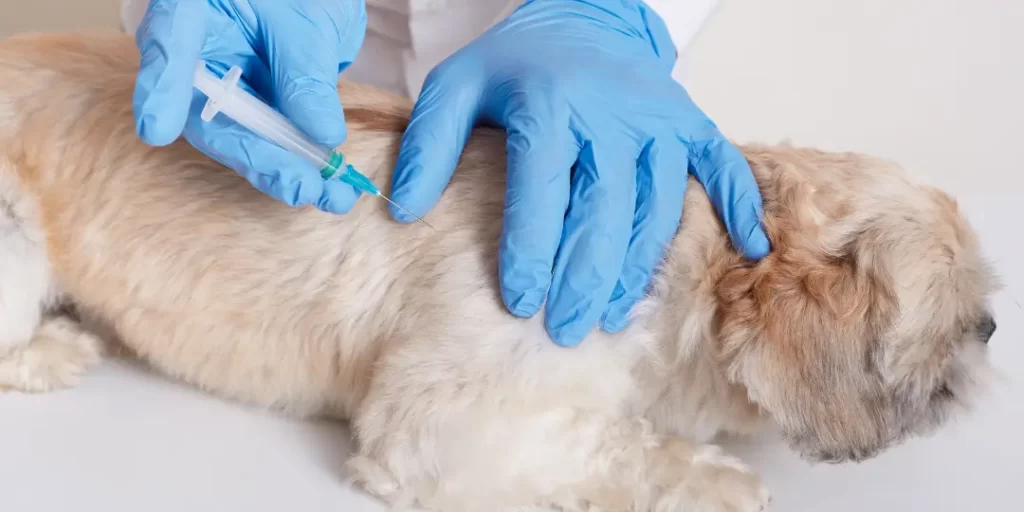 Make sure your Pet is received all of his or her vaccination on time. Delaying or neglecting vaccinations may lead to long-term pain and troubles. Contact your veteran for the necessary vaccinations that need to be given.
7. Clean your dog's clothes and accessories
For the personal hygiene of your dog, you need to thoroughly clean his or her clothes, shoes, and other accessories every 4-5 weeks.
Final Words
Supervet is an affordable, easy-to-use routine dog care solution that is revolutionizing how pet parents can ensure the health of their fur children. Yes, wild dogs generally care about their hygiene, but since pet dogs come into frequent contact and closer proximity to humans and other dogs, they require additional attention and a higher standard of cleanliness to keep them safe and happy in our homes.
Whether that is making your dogs sit down for food, or making them wait for you when walking through doors rather than letting them dart in, you can establish habits that will help to keep your dog's good behavior.